Building A Partnership for the Future

Availability
When a family in need contacts us, they are always greeted by a live, friendly voice no matter when the call comes in—24 hours a day, 365 days a year. Here at DC Heating&Cooling, we have eliminated answering machines to better serve our customers, because furnaces and air conditioners do not comply with the standard 9-5 workday. Neither do we. When you need answers, whenever that may be, our professional service staff will be ready to take your call and dispatch our experienced technicians at a moments notice.

Experience
Beyond availability, DC Heating & Cooling strives to provide the people of Chicago land and Northwest Indiana with not just quality workers but the best certified technicians in the city. HVAC maintenance, repair, and installation is a skill developed like any other through instruction and practice. With over forty years in the business, DC Heating & Cooling has installed more high-efficiency furnaces, air conditioners, and other HVAC equipment than our top five competitors combined!

Honest Pricing
When it comes to pricing, we do not hide behind fine print or hidden fees. We offer competitive pricing based on national averages with no extra charge for services performed on nights, weekends, or holidays. We charge by the job, not the hour. The price we quote is the price you pay.

Superior Products
The final component of our customer satisfaction mission is to provide superior products for our clientele. No matter how considerate we are in the purchasing, maintenance, and service process, it would not be a job well done unless we supplied the best equipment available. For that reason, DC Heating & Cooling installs only the most trusted industry elites such as Lennox, Weil McLain, and Bradford White.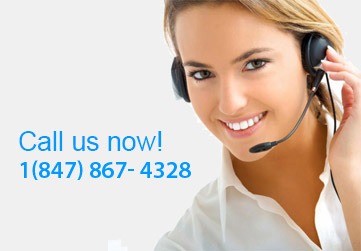 A Superior Level of Service
The philosophy of DC Heating & Cooling is clearly seen in all of our day to day operations and decisions that drive our company forward as we continue to build long-term relationships with our customers. Since our founding in 2000, the three pillars of our customer service have been availability, experience, and honest pricing.