New Furnace Sales And Installation
There are many reasons why homeowners replace their old, inefficient furnace. And you probably have a lot of questions. Will I get the right energy efficient furnace to properly heat my home? Will it be installed correctly? Who hauls away the old furnace or boiler? Our Home Comfort Specialist will evaluate your home, your comfort preferences, your budget, we'll even address issues like allergies and indoor air quality in determining which Lennox system perfectly matches your home and your lifestyle. Will take care of everything to make sure your new furnace or boiler installation is smooth and trouble free.
Browse New Furnaces
DC Heating and Cooling offers you the greatest selection of hard-working, high efficiency furnaces, each designed to keep your entire house perfectly warm. Today's technology assures longevity, outstanding warming performance, and ease of operation. Designed to deliver reliable and economical warmth, Lennox® furnaces have efficiency ratings from 80% all the way up to 98.2% AFUE. Many are ENERGY STAR® qualified, which means they can significantly lower your furnace utility bills, compared to conventional models.
What they're saying our customers

"DC Heating&Cooling was great and made me feel at ease. The installers were at my home with my new furnace within 24 hours. The installers were very respectful of me and my home and finished the installation within four hours. They took their time in explaining everything I needed to know about my new furnace. The installers did a perfect job cleaning everything before they left. I chose DC Heating&Cooling because they are close to my home and they have 24 hour care service. I will recommended DC Heating&Cooling to family and friends. Keep up the good work and keep being consistent."
John Doe
Bridgeview, IL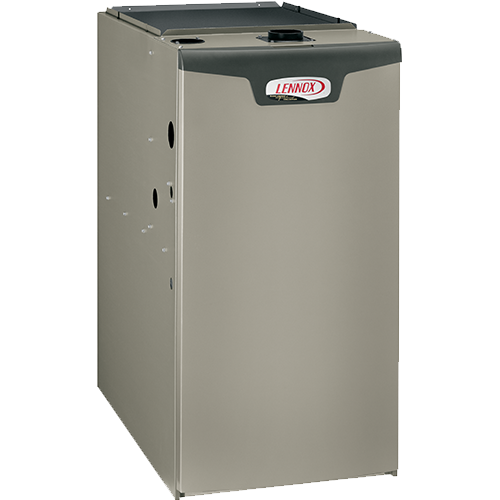 Lennox SLP98V
Quietest, & most efficient furnace you can buy. Energy Efficiency (AFUE) up to 98.2%; ENERGY STAR®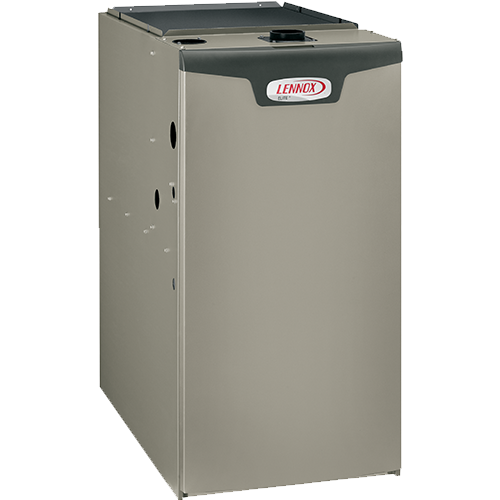 Lennox EL296E
Two-stage, high-efficiency heating to conserve energy! Energy Efficiency (AFUE) 96.00%. ENERGY STAR®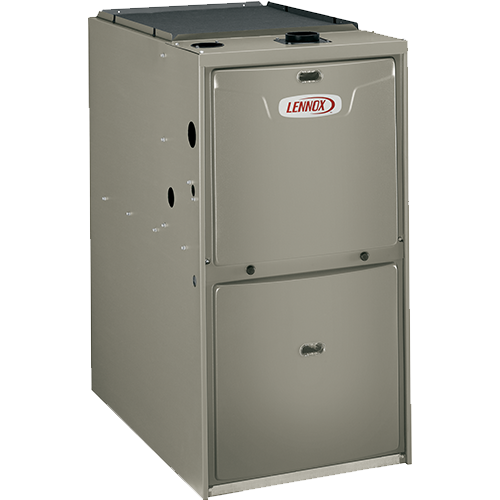 Lennox ML195
Perfect combination of efficiency and affordability that will slash heating bills! (AFUE) 95.00%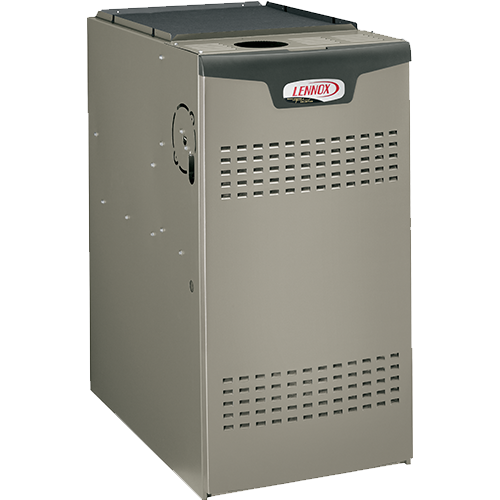 Lennox SL280V
The quietest furnace in its class. Energy Efficiency (AFUE) up to 80.00%; Variable speed technology.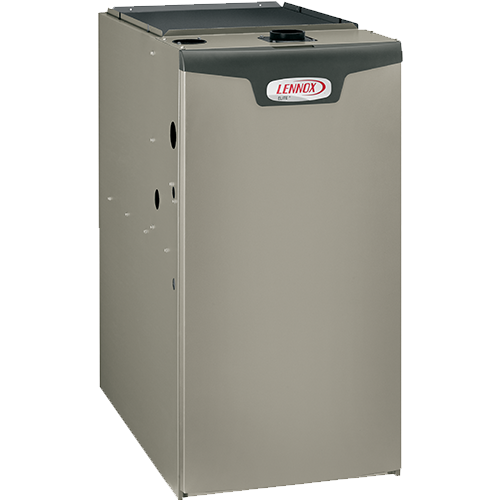 Lennox EL195
High-efficiency, high-comfort heating. Energy Efficiency (AFUE) 95%. ENERGY STAR®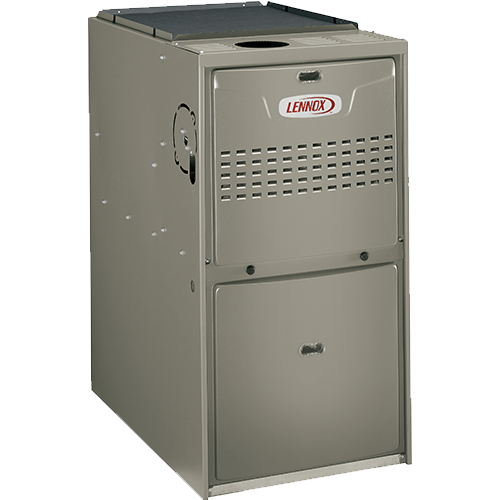 Lennox ML180
Economical, standard efficiency heating that is built to last! Energy Efficiency (AFUE) 80.00%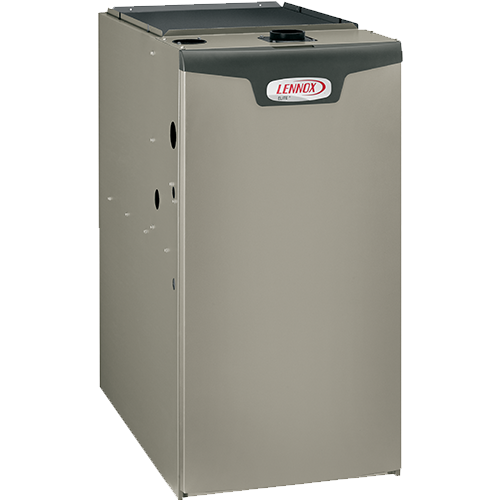 Lennox EL296V
High-efficiency, variable speed gas furnace. Energy Efficiency (AFUE) up to 96.00%; ENERGY STAR®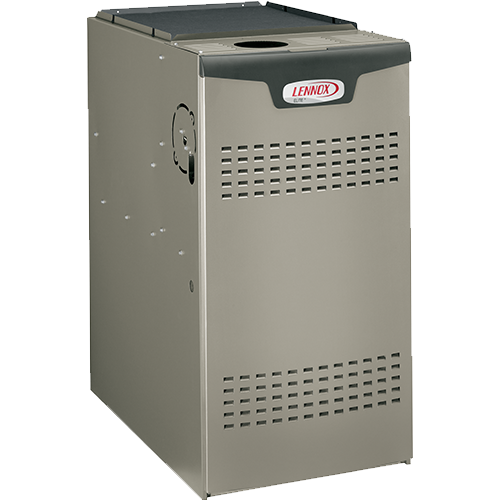 Lennox EL280
Affordable, efficient, and consistent two-stage heating. Energy Efficiency (AFUE) 80.00%